Char a Bancs is a souvenir Board Game
Malta's Buses were known as Xarabanks
which is the phonetic translation of the French
Char a bancs literally meaning a
carriage with benches.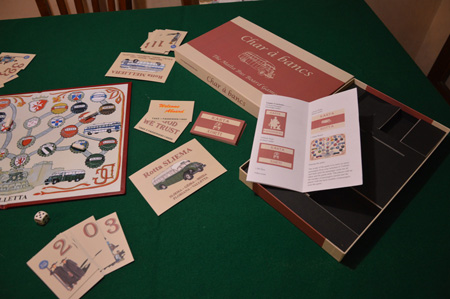 The game recreates all the traditional bus routes
in the early 60's passing through various towns
and villages.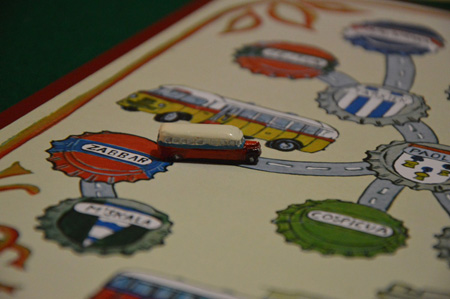 The terminuses are coloured in their respective
livery while pass through places are
represented with the local council emblems
The scope of the game is to carry as many
passengers along your assigned route to
Valletta and back.
The Game includes an A3 board,
4 miniature Metal Buses
(Authentic Dodge/Bedford/Thames)
Pack of Passenger Cards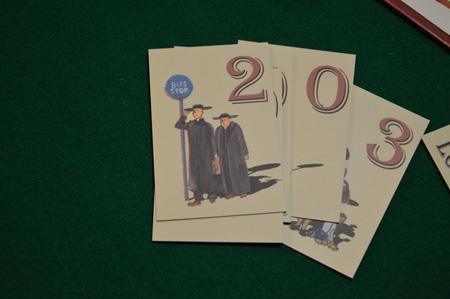 Pack of Chance Cards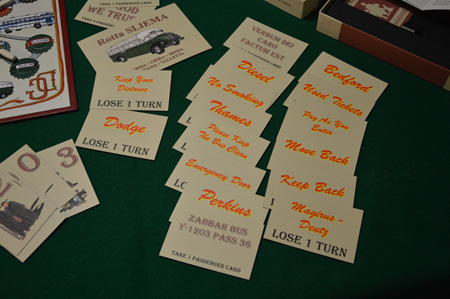 A very limited edition was launched
at the Christmas Fair and were sold out.
But we will soon be printing out more.
The game was submitted for the
Gieh L'Artigjanat Malti were it was awarded Finalist
The collection may be viewed at Pace Models
Old Theatre street Valletta
We also deliver to your address
To secure your booking
send us an email to degreeminiatures@gmail.com
or contact us on +356 79661691